Bathroom Diary
THOUGHTS YOU(I) HAVE WHILE USING BATHROOMS /
2018
Medium: Cardstock paper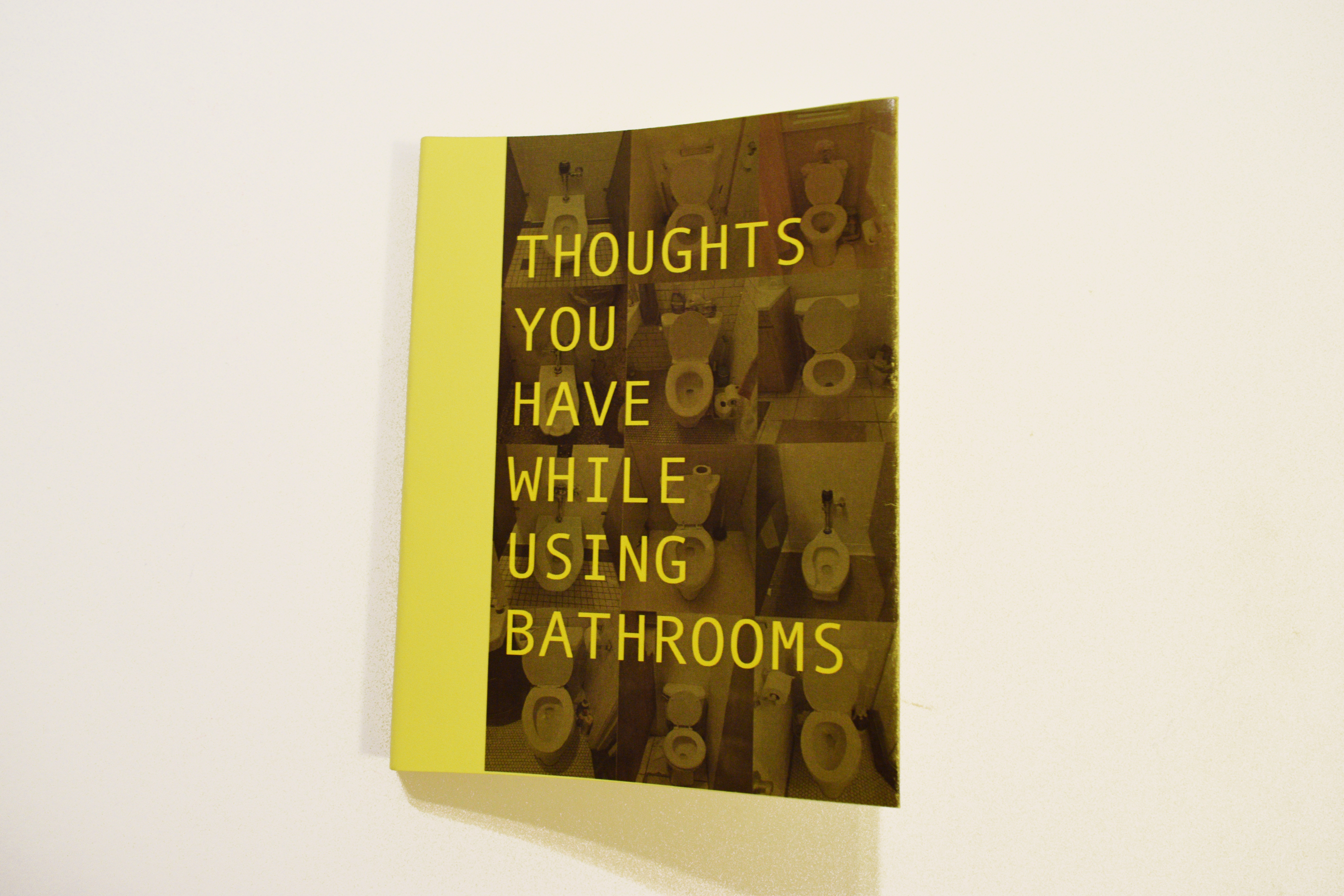 Bathroom is a place that I get to be in my own world all by my self. I get to ponder, talk to myself, surf social media on the phone, sing, and relief stress. Each bathroom has different quality, which affects my "activities" in the bathroom, especially the amount of stress I get to relief.
This mini book lists the 12 examples of bathrooms that I used in a week, and rates each of them with factors that affect how much stress I get to relief while using the bathroom.
In addition to the "rating" of the bathrooms, each of them has a note section, which is a record that I wrote while using each bathroom.