Self Worth
SELF WORTH /
2018
Medium: Construction paper, Vellum paper.
This mini book series is themed based on eating disorders. Each book has a specific theme based on eating disorder. When the books are put together as a series, the cover pages connects to each other and reads, "SELF WORTH", which encourages people to respect and love themselves.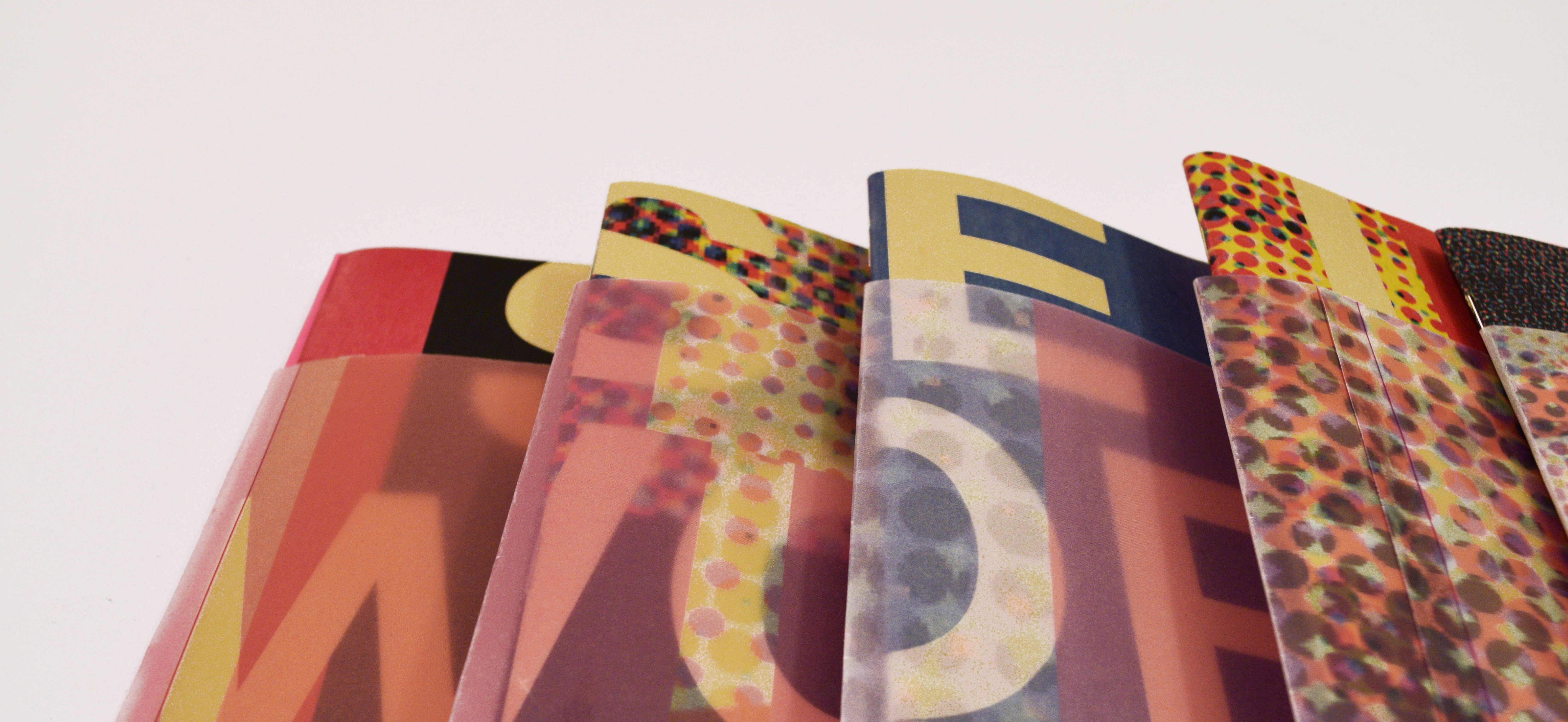 The layout of the mini books are based on the grid system developed throughout the process of making this series. The texts and graphics are organized based on the grid system, which creates rhythm and pattern not only in each book, but throughout the series and unite all 5 books together.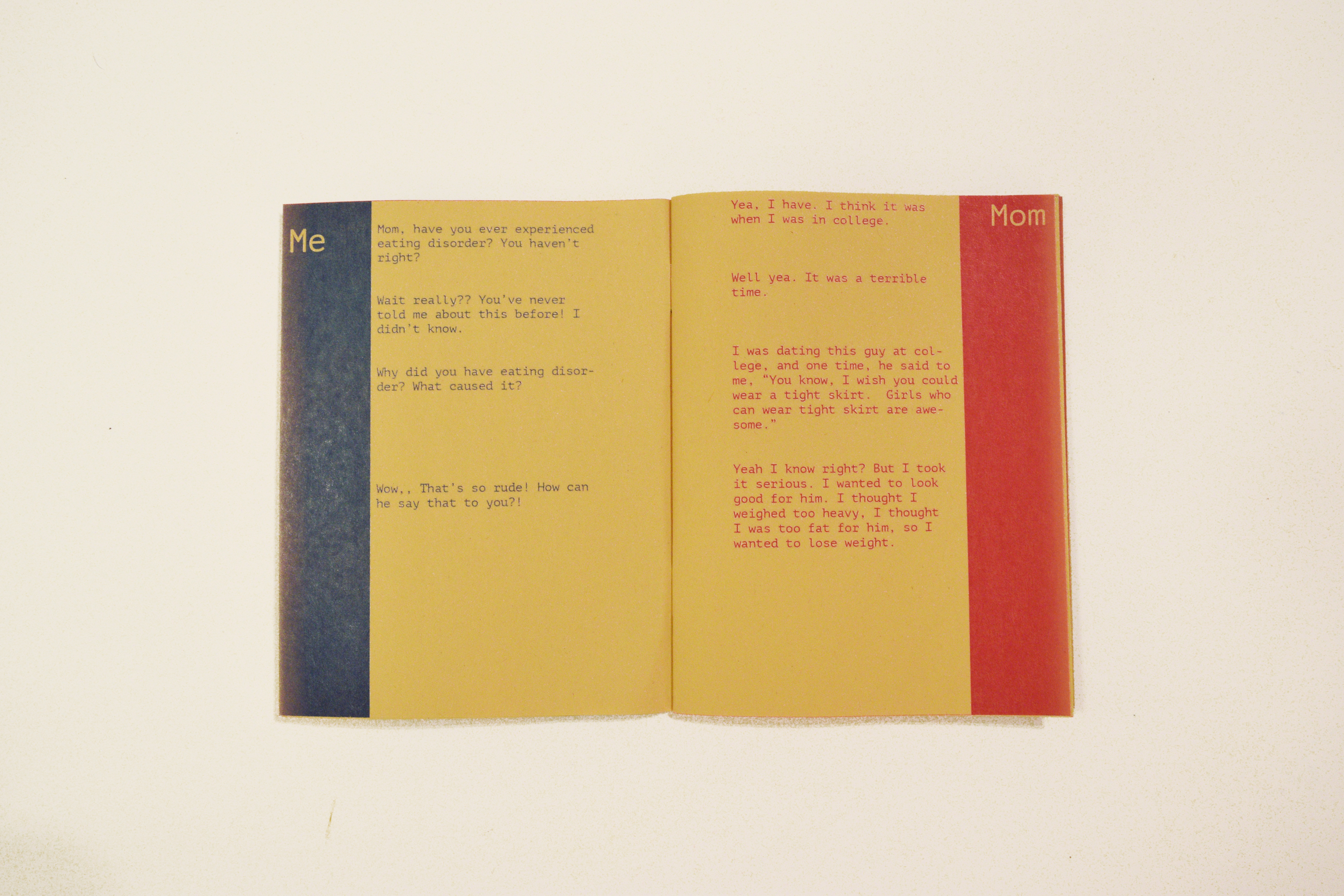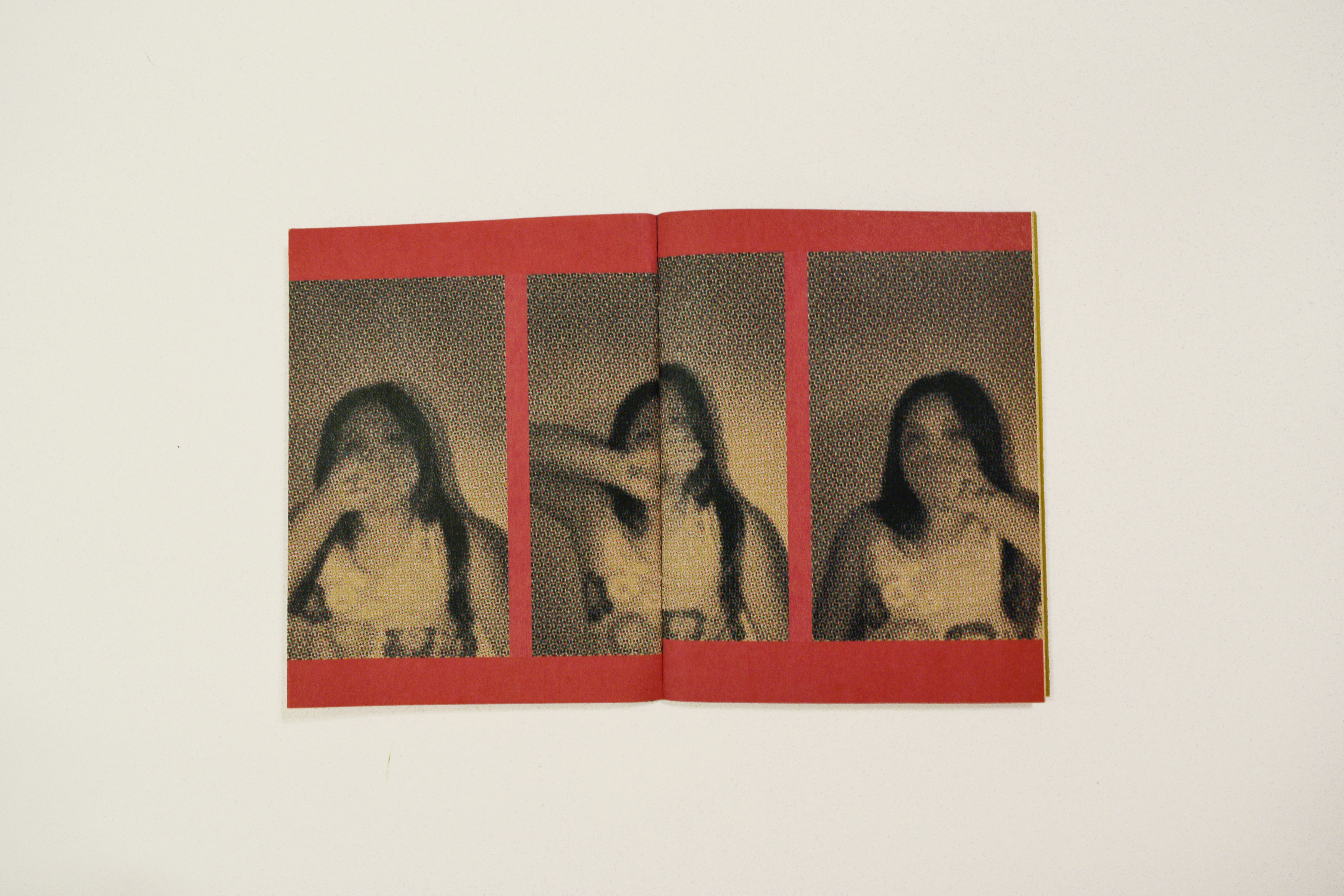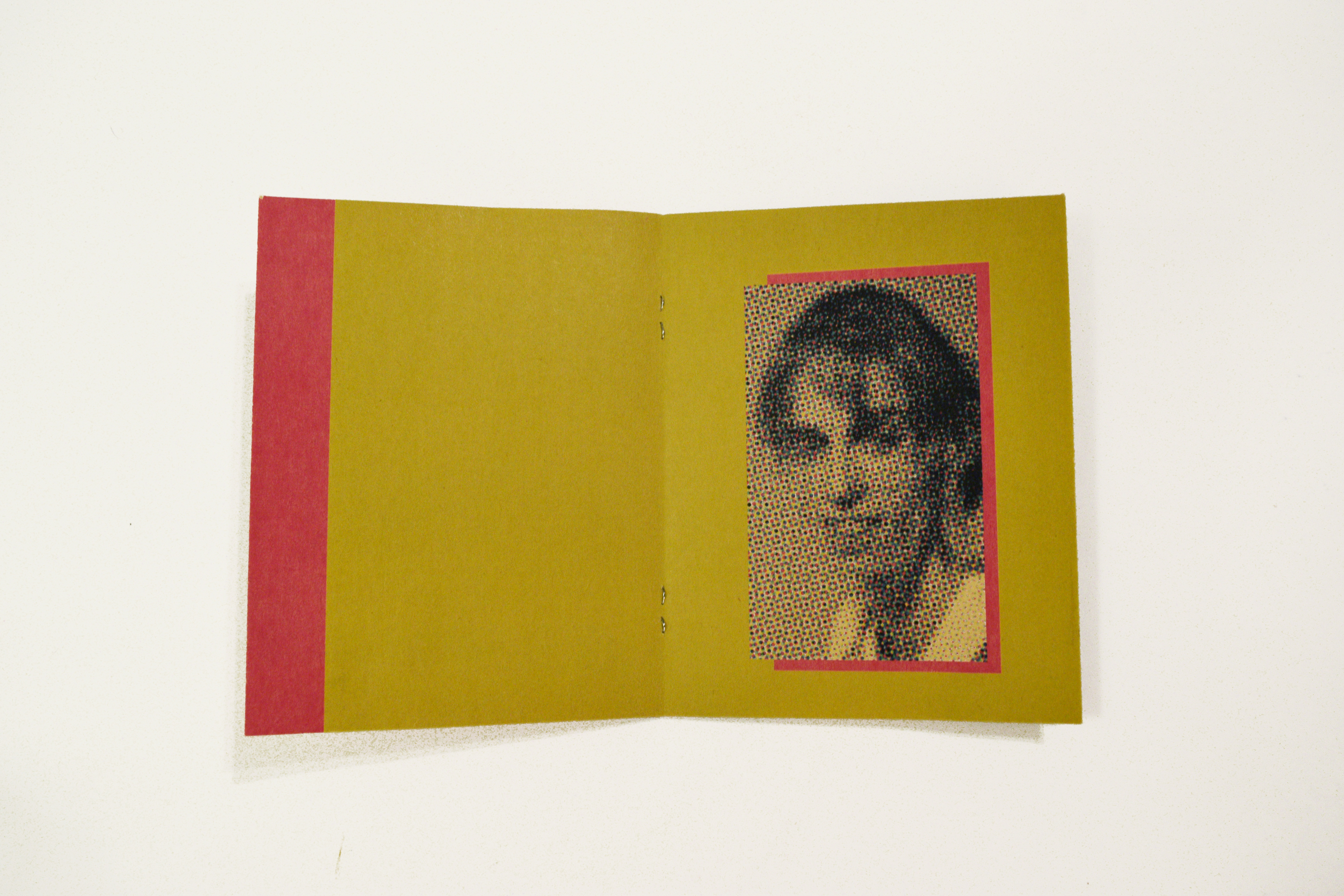 Process